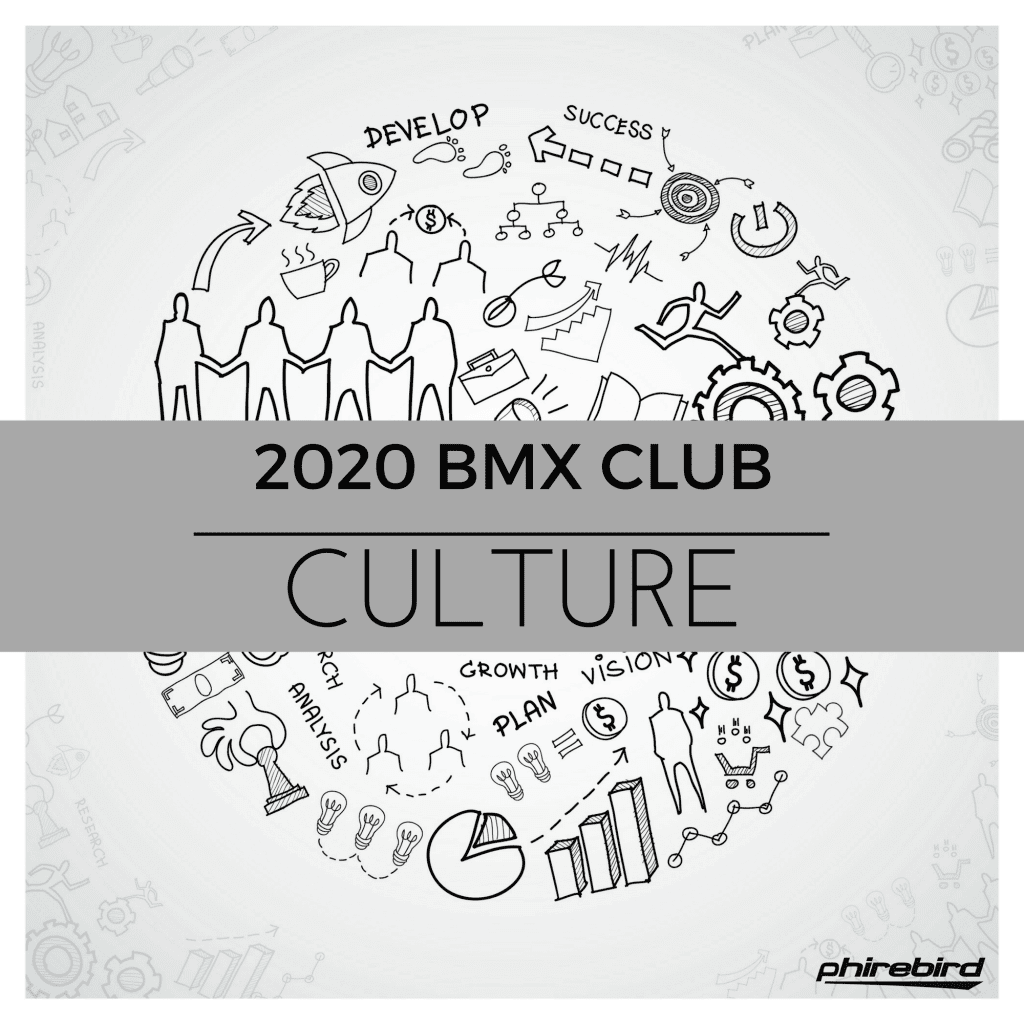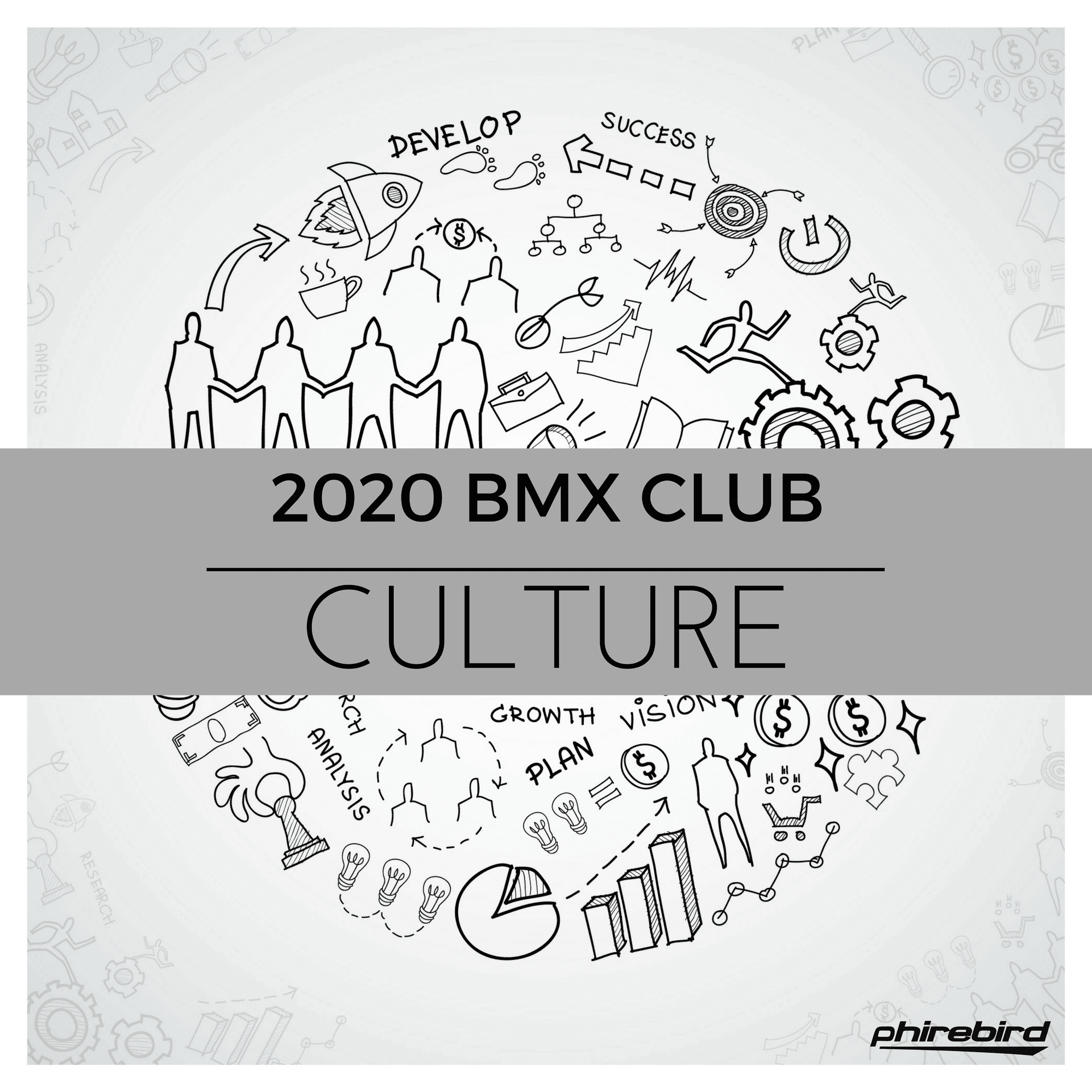 The Australian BMX Racing industry cannot survive and advance without BMX Clubs, BMX Volunteers and BMX Coaches.
Australian BMX has been operating well over 30yrs now and it bothers me that BMX Clubs, BMX Volunteers and BMX Coaches are left to their own devices to work it out for themselves
BMX needs to be built from the ground up with continuance and monitored systems that Volunteers can follow without burning out trying to re-invent the wheel.
15 ways to improve your BMX Club
A committee who can lead and manage rather than do.
Clearly defined and measurable objectives eg: 2yrs from now? Club revenue streams? 20% membership increase?
Regular Weekly Coaching/Training
Club structure which stores IP or key information and knowledge, standard operating procedures, for future committee handovers.
A club culture of making it easy and rewarding for volunteers to get involved
Responsibility for the planning and the delivery of the objectives to be delegated to specific roles, individuals and sub committees outside the committee.
Communication and Relationship Management for transparency
Positive reputation within the local community.
A welcoming and inclusive culture which creates a strong sense of belonging to the Club.
Strong relationships with Stakeholders (Invite new Councillors/Sponsors)
Have a clean easy to understand Website, Email Newsletters, and strong social media presence.
Communication strategy which engage past, present and future audiences
Clearly defined position descriptions are created and used to manage and recruit volunteers.
Strong financial management and reporting
Defined strategies and implementation plans on how each objective will be achieved.
FEEL free to hit share buttons below…..
https://phirebird.com/wp-content/uploads/2017/06/10-2020-bmx-club-culture-phirebird.png
2000
2000
PHIREBIRD
https://phirebird.com/wp-content/uploads/phirebird-logo-header.png
PHIREBIRD
2017-06-07 02:22:23
2022-11-28 04:06:41
BMX CLUB CULTURE