HOW TO GET YOUR BMX CLUB ORGANISED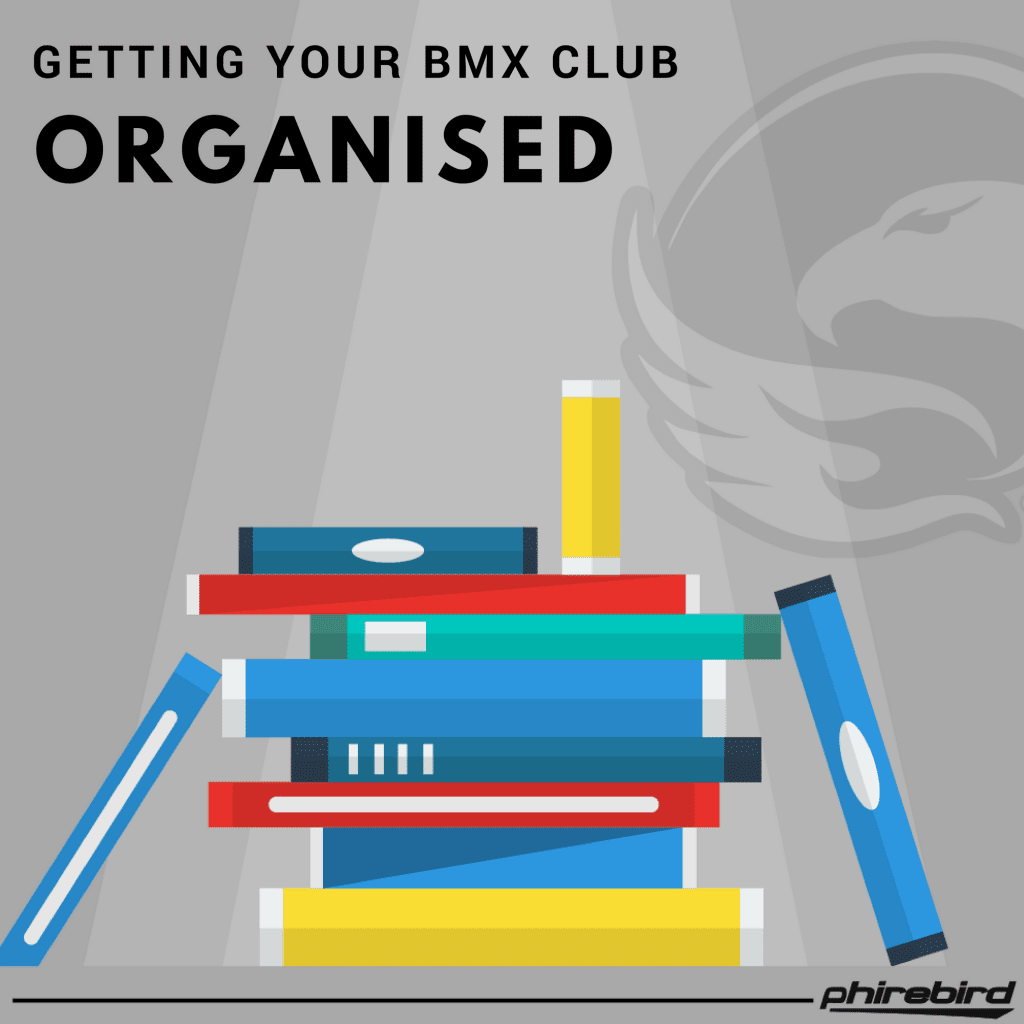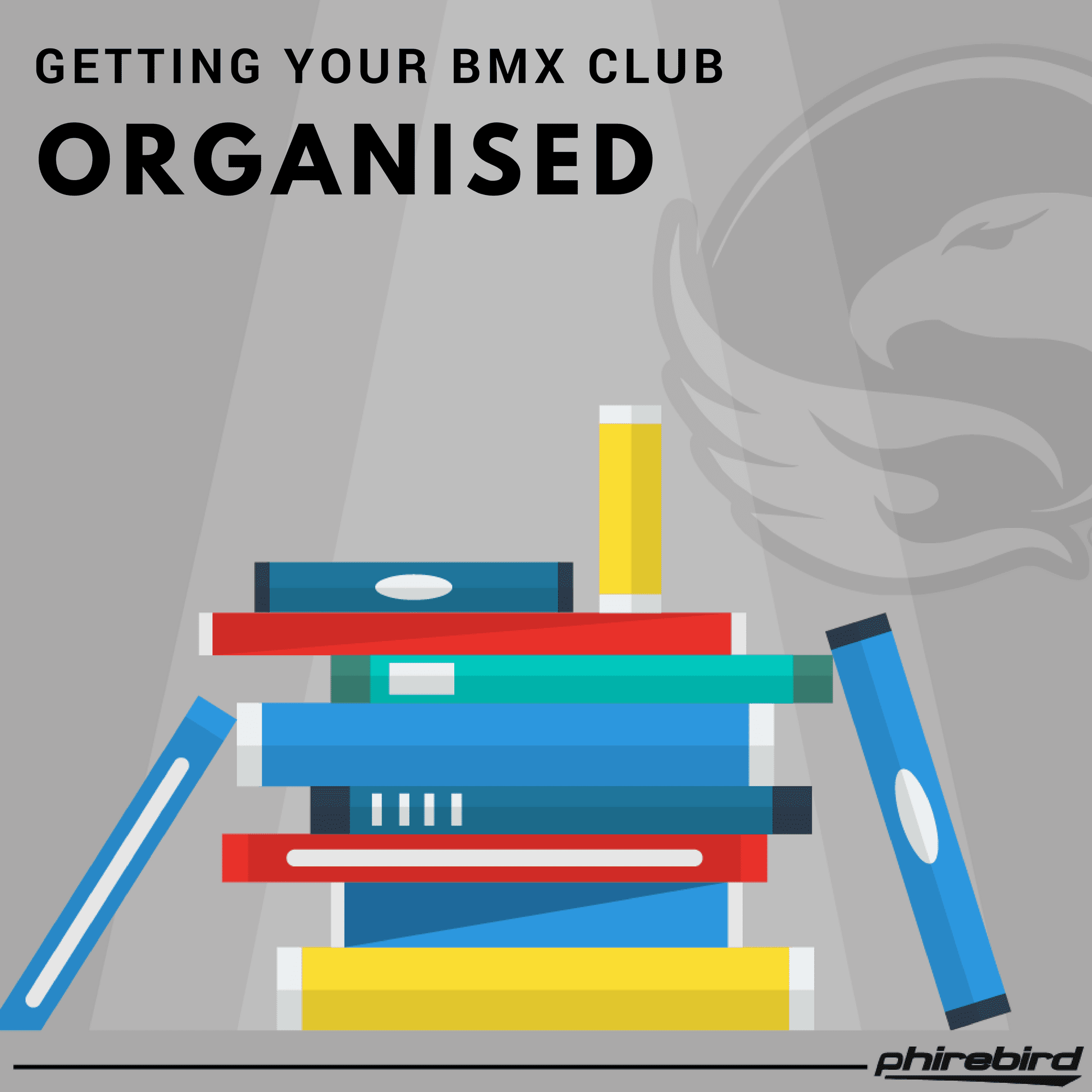 Beginning a BMX Club from scratch is a massive commitment, attempting to create these unique facilities without forward planning will become a disaster that affects the entire BMX community in some way. Millions of dollars have already been spent around Australia by creating facilities that don't support the grassroots or the elite effecting the overall growth of the sport of BMX.

Speaking from experience, creating a BMX facility from scratch requires a serious passion to endure the hard times for a legacy to be left for the next generation of kids to experience BMX racing in the most professional way. After 10yrs of endless battles and thousands of volunteered hours I have been enriched with deep BMX knowledge that can only be achieved by following a process and doing the work that needs to be done.
All good things take time!
As we know Volunteers are becoming harder and harder to find – why not consider simplifying your BMX Club by doing the things that provide your members with what they seek most – FUN RIDING! Unfortunately politics always gets in the way of kid sports and it's sad to watch uneducated parents wreck it for their own kid while contaminating others.
If a Club has too much red tape it's never going to thrive because BMX is meant to be simple – Group Riders into their motto's drop the gate, and they race to the finish line. That's it !
The other essential part is BMX practice, keep your track challenging with good flow and offer quality progressional coaching or weekly training that keeps riders interested and coming back for more each week.
Note: ensure parents are comfortable and enjoying the trackside atmosphere each week.
7 Tips to getting your BMX Club more organised.
Understand what you want the BMX Club stand for? Club Mission?

Prepare for hard work, and a lot of setbacks

Get a solid crew around you that will support you (remembering riders always comes first)

It's a marathon so don't burn yourself out. You can only do what you can do.

Ensure you focus on creating a strong foundation –  Manageable infrastructure is key.

Build the appropriate track to suit your location, demographic. (remembering your track is your assist) so it needs to ride and present well.

Seek expert help for your Track Building, Club Merchandise and BMX Coaching.

https://phirebird.com/wp-content/uploads/2016/06/35-getting-your-club-organised-phirebird.png
2000
2000
PHIREBIRD
https://phirebird.com/wp-content/uploads/phirebird-logo-header.png
PHIREBIRD
2016-06-23 02:06:51
2022-11-28 04:55:44
HOW TO GET YOUR BMX CLUB ORGANISED