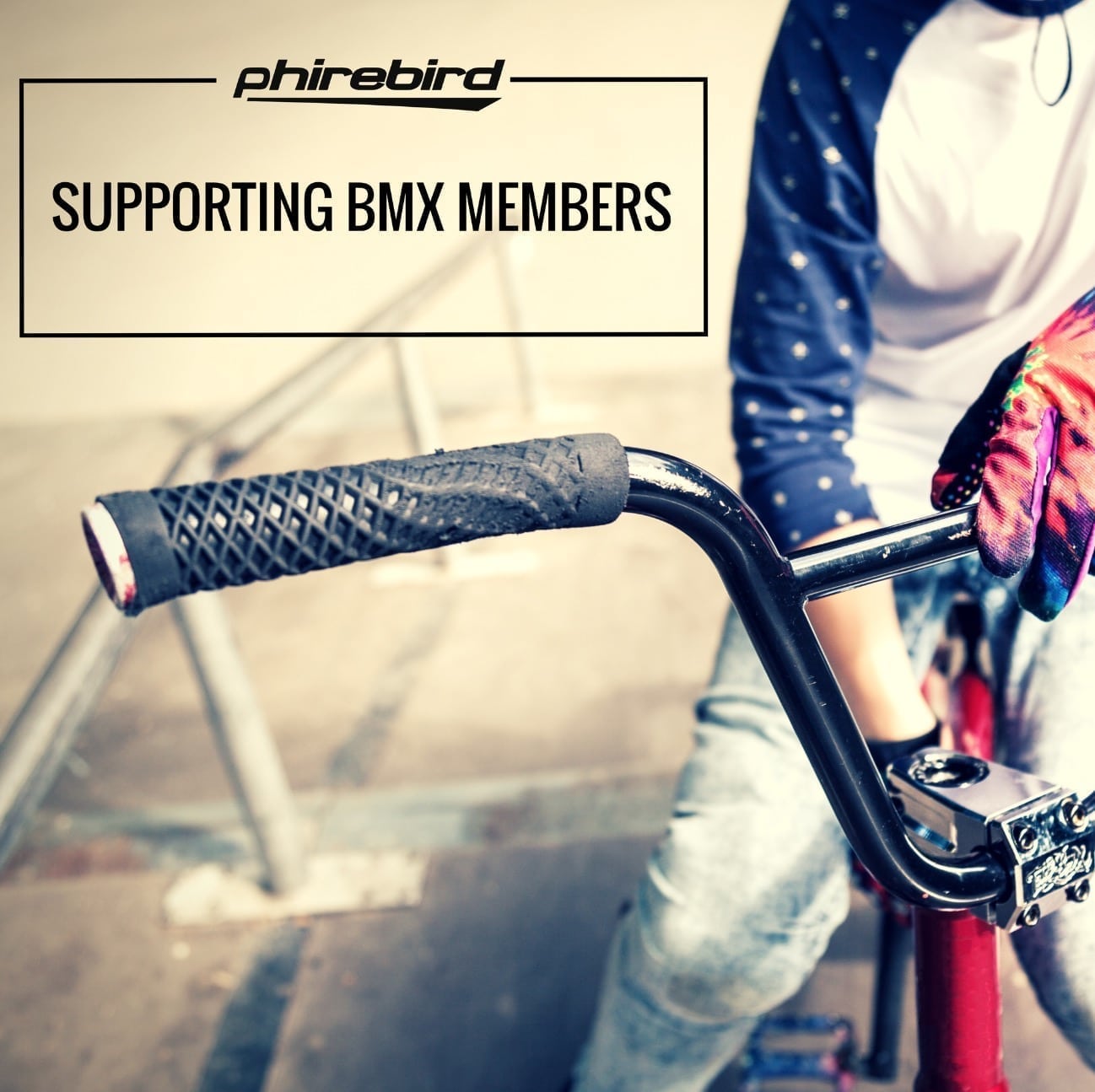 The standard of BMX Racing around the globe continues to evolve, therefore for every BMX Australian member is responsible for there actions in creating a more professional and welcoming approach for the sport of BMX to develop into a popular cycling discipline that creates world class riding abilities.
For more riders to obtain these world class racing abilities, its imperative that their riding environments are fun, challenging, and inspiring for the entire family to progress with BMX while enjoying the lifestyle that goes with it. As you know Pro Careers begin around the age of 16yrs but so many never make it because of the lack athlete development, pointless arguing, and politics always seams to affect the rider from achieving their full potential.
For Australian BMX Racers to succeed in BMX, the nation must unit as one and develop a new and improved BMXculture that supports the collective by putting the Athletes first. Its the job of BMX Associations and BMX Club's to support their members and embrace the talent and families that are willing to do whatever it takes for there rider to achieve there best without doing any long-term harm.
Creating a rewarding and engaging environment will provide riders a healthier pathway to development and optimise into elite BMX representatives for Australian BMX while becoming influential role models for grass roots BMX.
Start connecting and building positive relationships with like minded people so you can stay focused on what matters most. Have Phirebird take care of all your BMX Club Merchandise, BMX Event Plates, BMX Jerseys and together we can make the amazing sport of BMX a Better place to rider for champions of the future.
Make sure your riders are receiving the right social and competitive needs for positive long term BMXdevelopment and personal development outcomes. Build your BMX Club with Government Grants, Local Sponsorship, BMX Activities, Merchandise Sales, Canteen Operations, Fund Raising to re-invest in: Club Infrastructure | Riders | Coaches | Officials | First Aid | Club Systems which in returns offers decades of fun adventures and unforgettable  memories. #bmxvolunteers #welovebmx
https://phirebird.com/wp-content/uploads/2015/11/4-supporting-bmx-members-phirebird.jpg
1295
1298
PHIREBIRD
https://phirebird.com/wp-content/uploads/phirebird-logo-header.png
PHIREBIRD
2015-11-17 06:51:02
2022-11-28 04:59:18
SUPPORTING BMX MEMBERS