THE RIDE IS THE DESTINATION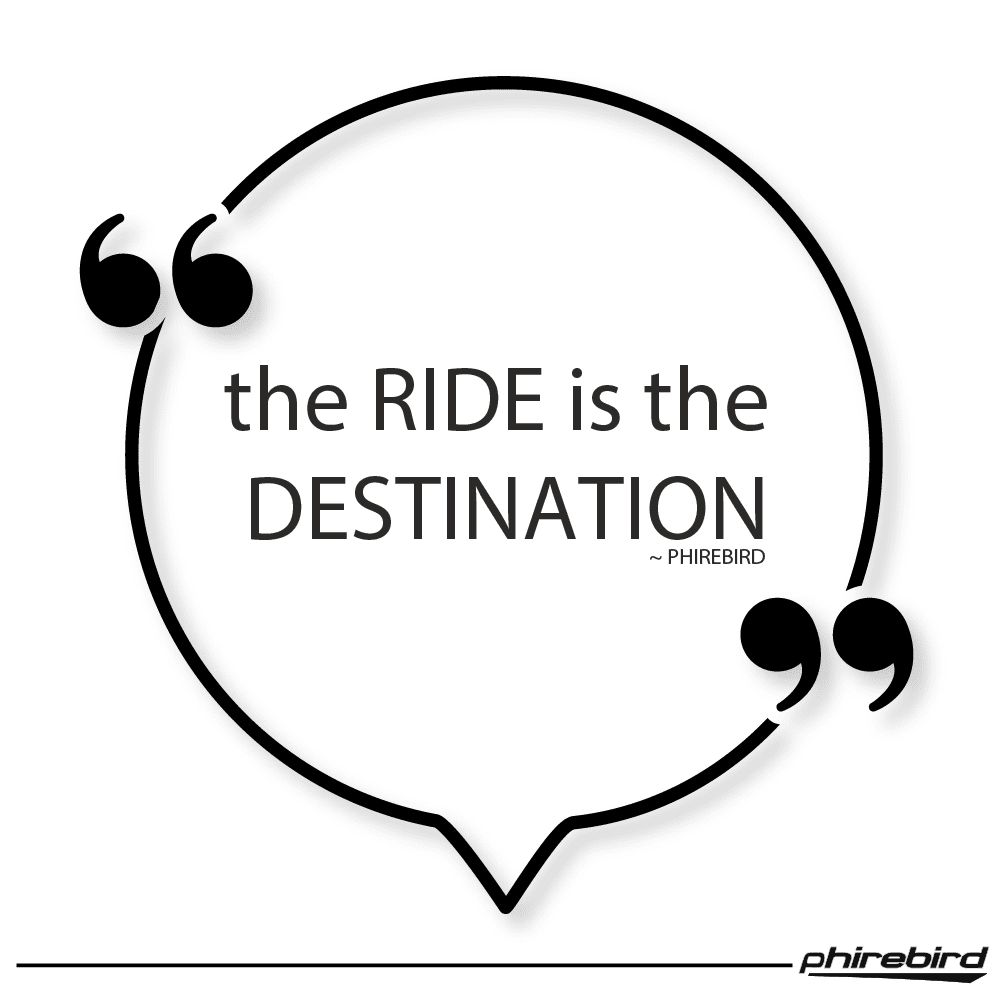 BMX Clubs uniting as one, leads to many memorable moments for families and riders to experience life time friends.   Families and riders who stick it out, enjoying the ride adventure truly experience BMX in its best form.
Riding development must be apart of that particular Club culture for many years to witness the long term benefits. When Clubs start to form small clicky groups, the culture becomes diluted and everyone runs the risk of their own youngsters getting irritated and eventually giving it away.
Professionally programed weekly training activities is the only way for world class BMX Racers to be forged.
This is why having a Club vision is extremely important – a few sentence that sums up why the club exists. Every Club decision should always be about the kids, so if things get heated always remind the hot heads that it's about the kids and not them.
Sticking to your vision attracts like minded people and is why you must always welcome new members with open arms so that culture continues its momentum and the clubs vision shines even brighter. Easier said than done! Right?
Well… just try doing your best is all you can do, be helpful, be kind and work together to create something special. "the optimal riding environment"
Traveling to races in groups is a great way to bond and gain discounts with group bookings, this can help kids with pre-race tension when hanging out with their mates.
When the gate drops it's important that each individual is out there doing it for themselves, seeking his or her own personal deveopment.
Traveling race to race should be considered as a team effort with everyone working towards a common goal.  Have fun and enjoy each moment, don't get to ahead of yourself and miss the journey. 1 race at a time, big deep breaths and enjoy.
Kids never forget experiences so attempt to make as many positive ones as possible, and stop complaining about the small things.
https://phirebird.com/wp-content/uploads/2016/06/the-ride-is-the-destination-phirebird.png
992
994
PHIREBIRD
https://phirebird.com/wp-content/uploads/phirebird-logo-header.png
PHIREBIRD
2017-07-02 02:35:29
2022-11-28 03:58:00
THE RIDE IS THE DESTINATION