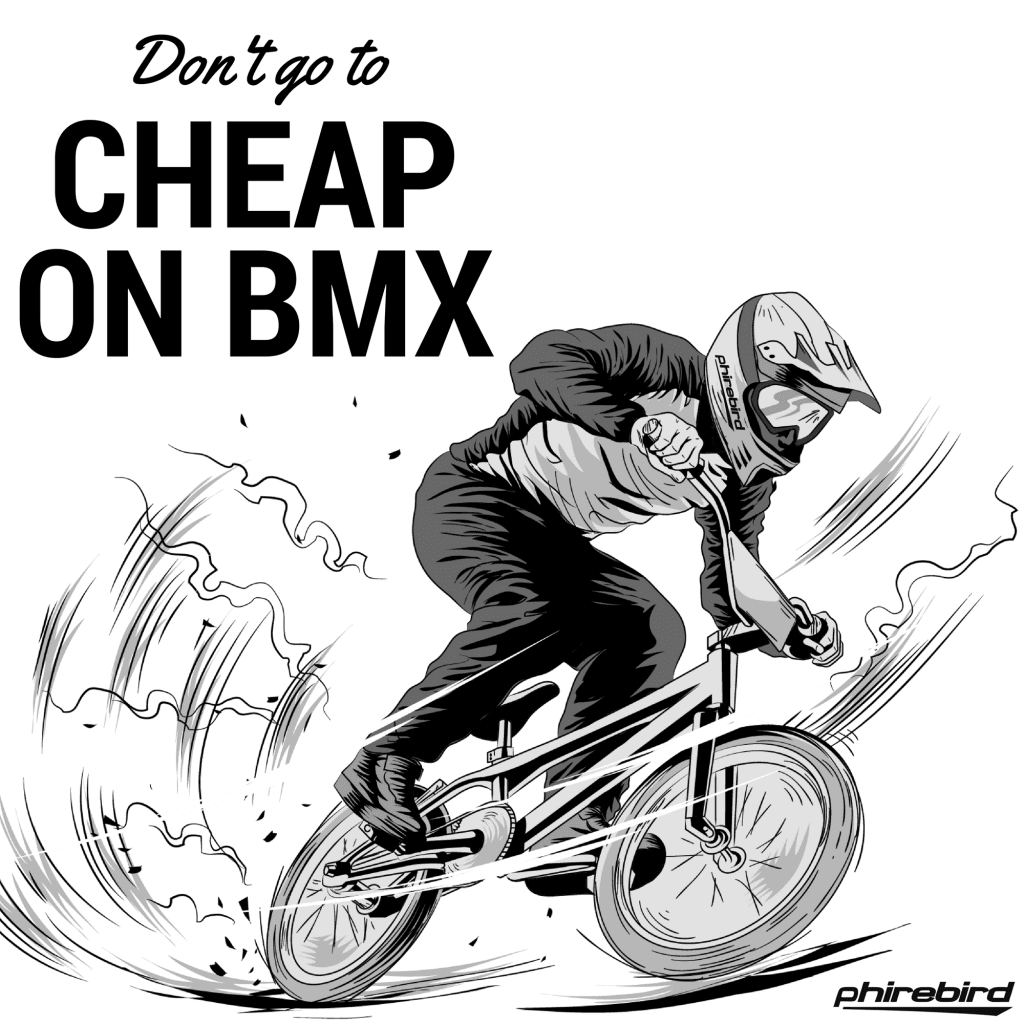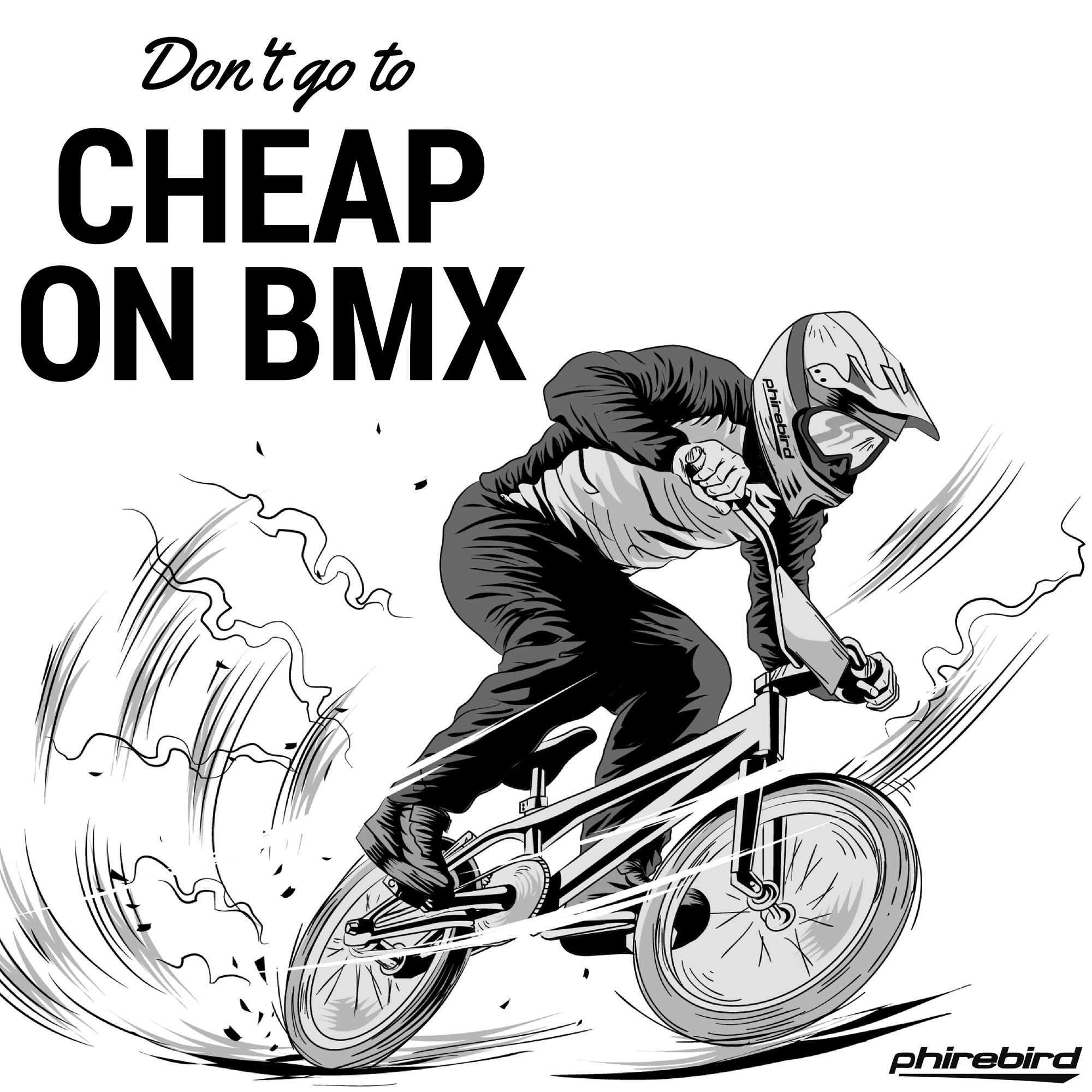 The Sport of BMX has defiantly advanced but the fundamentals have stayed the same. Hence why you shouldn't go too cheap on BMX Race Jerseys, as this will cost you in the long run.
During our journey, we have witnessed many upsetting stories that leave Riders and Clubs short changed. Club Revenue, Membership Activity, Poor Rider performances, Un-inspired kids, Community Exposure, Sponsorship support etc.
We build and deliver every product with our reputation on the line. BMX is unique and has a style of it's own – so we continually push our limits to ensure we stay out front and lead the way.
We are here to support BMX and its community, we don't settle for anything less. BMX has many ups and downs but we are here to make it as smooth as possible for you and your BMX group. It's important to respect industry standards and to deal with respected suppliers that give back to the sport of BMX in positive ways.
Give Phirebird a go to see how easy ordering BMX products should really be. "O" Don't forget to bundle your club items to obtain our packaged discounts.
In BMX you can't cut corners, so we don't. Phirebird lives to give BMX a full service that won't deprive riders of what they really require to perform their best.
Everything we do is 100% custom for each and every occasion. As long as there is dirt, Phirebird RIDES ON'
Dedication and passion helps us stay brave to be first and make life more exciting.
https://phirebird.com/wp-content/uploads/2017/05/9-–-DONu2019T-GO-TOO-CHEAP-ON-BMX.png
2000
2000
PHIREBIRD
https://phirebird.com/wp-content/uploads/phirebird-logo-header.png
PHIREBIRD
2017-05-05 10:12:14
2022-11-28 04:07:38
CHEAP BMX JERSEYS