KEEP BMX RACING PROGRESSING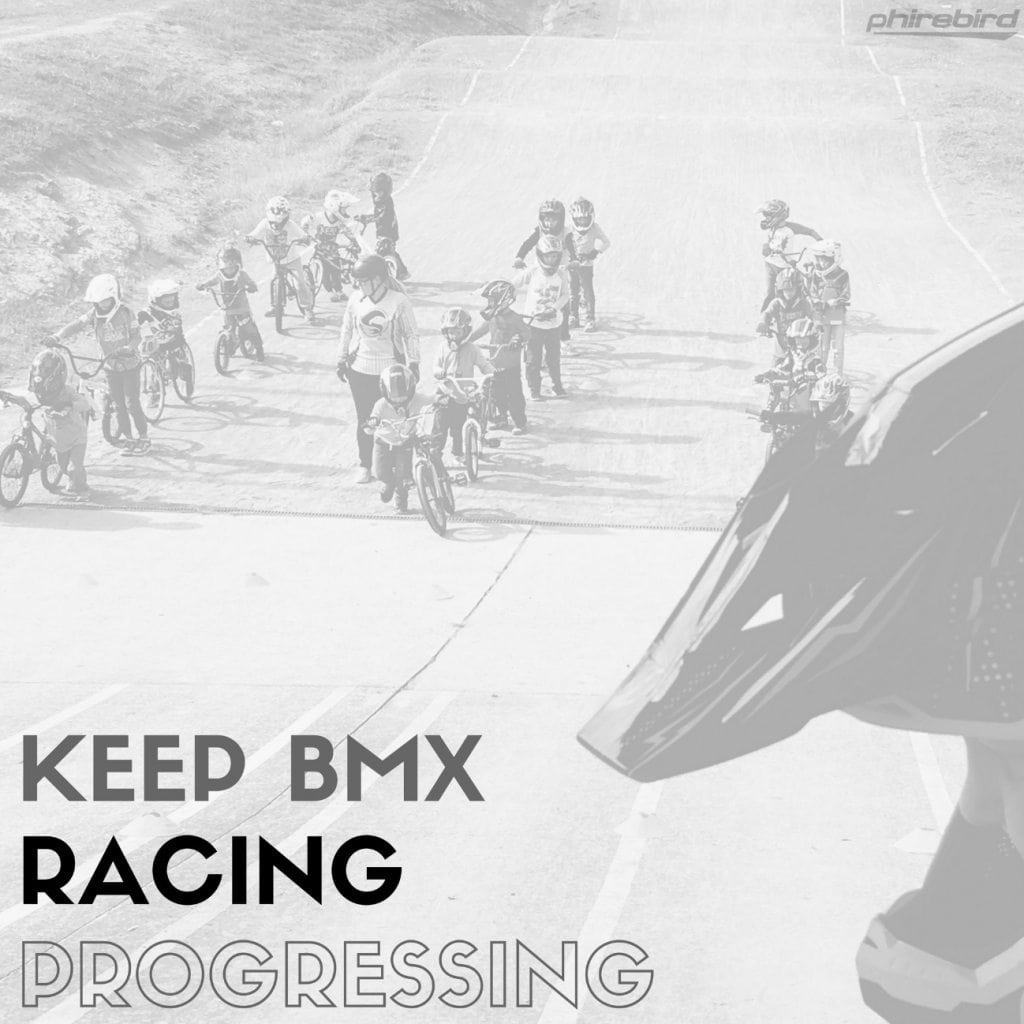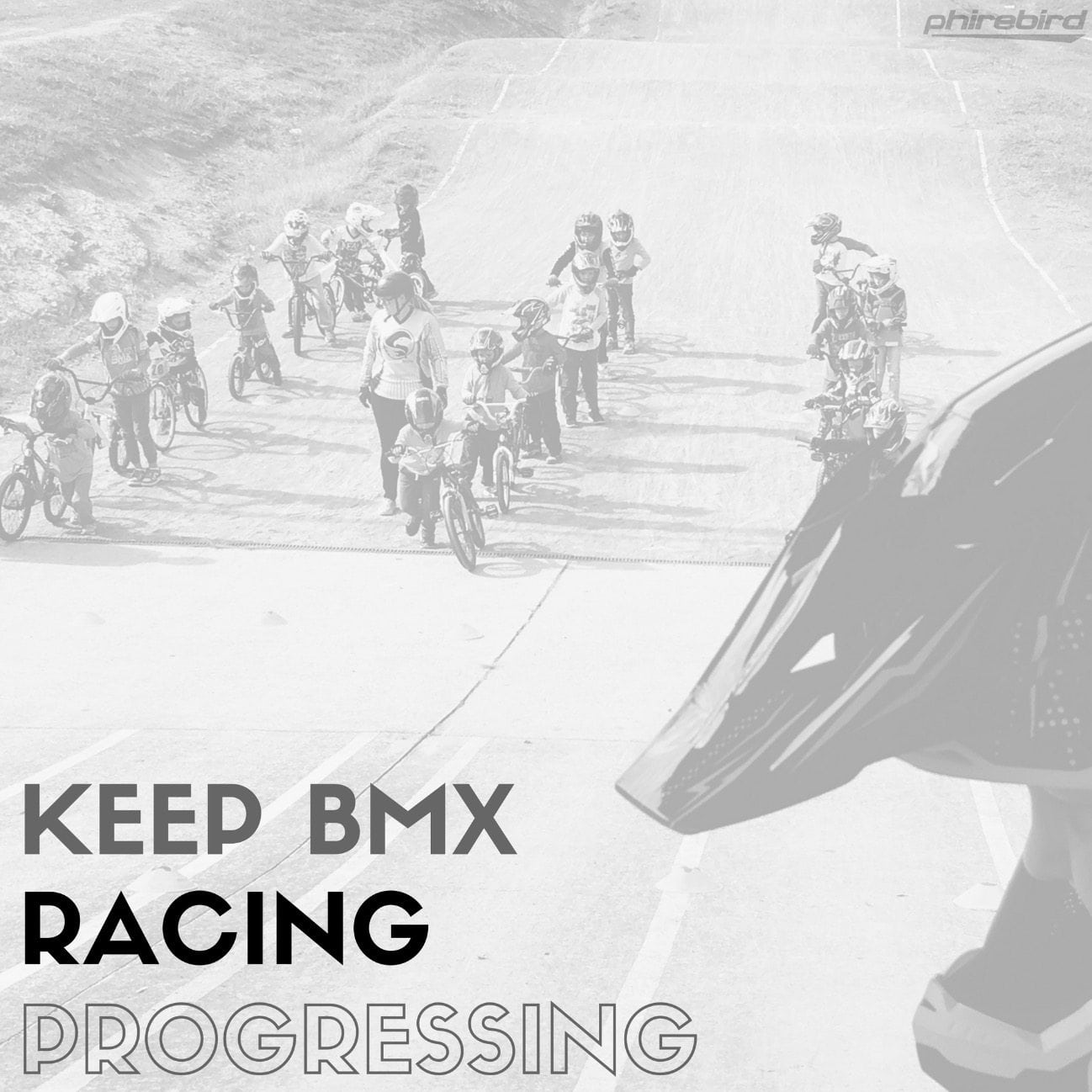 BMX Coaching leaders BMXdevelopment recommend variety in club competitions, club training and coaching sessions become the driving force to attracting and maintaining riding engagement for the hours required to become a competent BMX Athlete.
All Riders require challenges, to learn and experience new things which shapes Australia's elite racers of the future. Parents are the most import part of the equation potentially investing thousands of dollars over time if they feel their child is enjoying the experiences.
Creating social events for the parents and volunteers (BBQ, working bees, social trips) helps everyone understand BMX is more than just winning and excluding others.
To develop new parent's interest we suggest clubs look to apprenticeship schemes whereby new parents are offered to assist in various duties around the club.
This not only can create a feeling of involvement within the club, but also provides the necessary support for the Committee/Volunteers to keep the passion going.
Offer your Volunteers complimentary First Aid Courses and in return they donate X many hours back to the club. BMX only exists because of volunteers so we need to respect and provide as much free BMX education and support as possible.
It should be noted that BMX clubs who solely focus on intense competition and don't develop fun racing, training and social programs are usually the club embroiled in personality problems and lack attracting new members.
Easier said than done, but it's worth trying to create your Club Culture!
https://phirebird.com/wp-content/uploads/2017/03/28-keep-bmx-racing-profressing-phirebird-bmx-volunteers.jpg
1298
1298
PHIREBIRD
https://phirebird.com/wp-content/uploads/phirebird-logo-header.png
PHIREBIRD
2016-12-25 01:22:10
2022-11-28 04:54:09
KEEP BMX RACING PROGRESSING