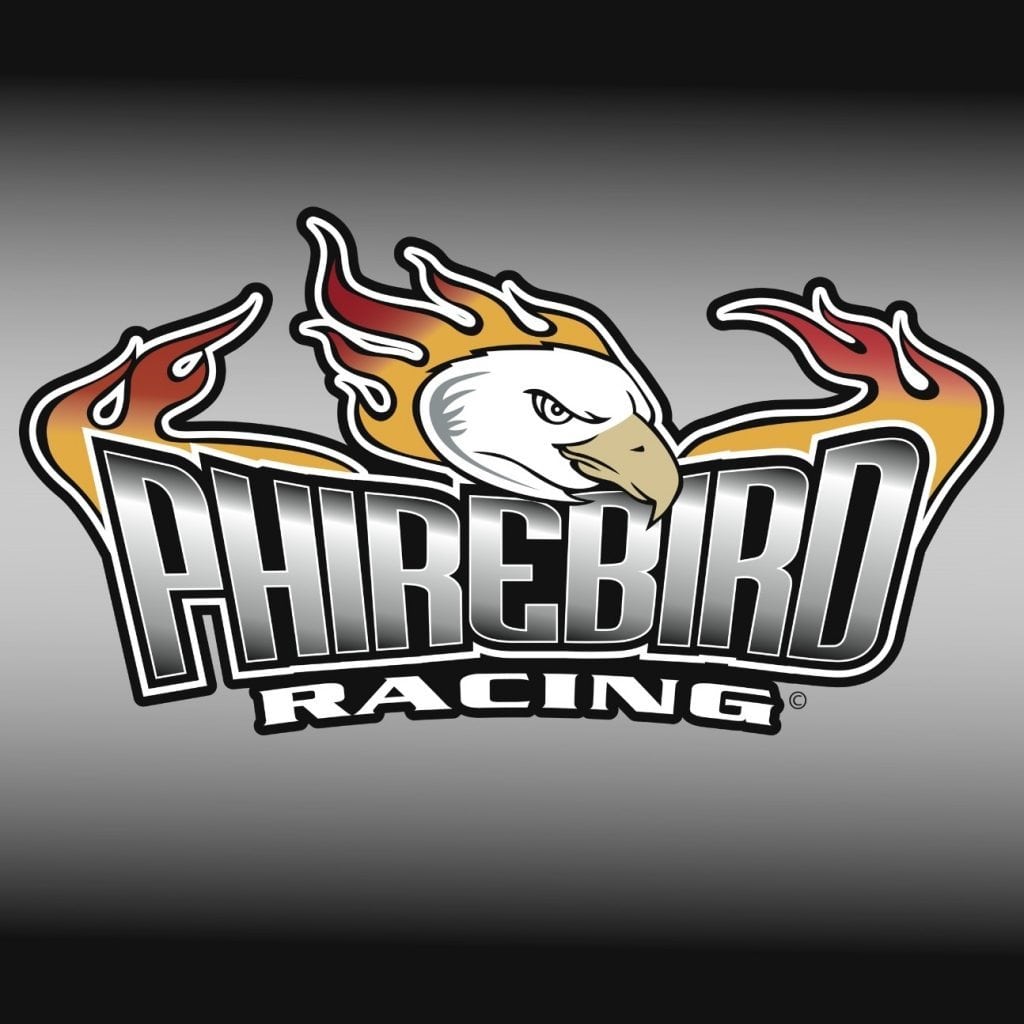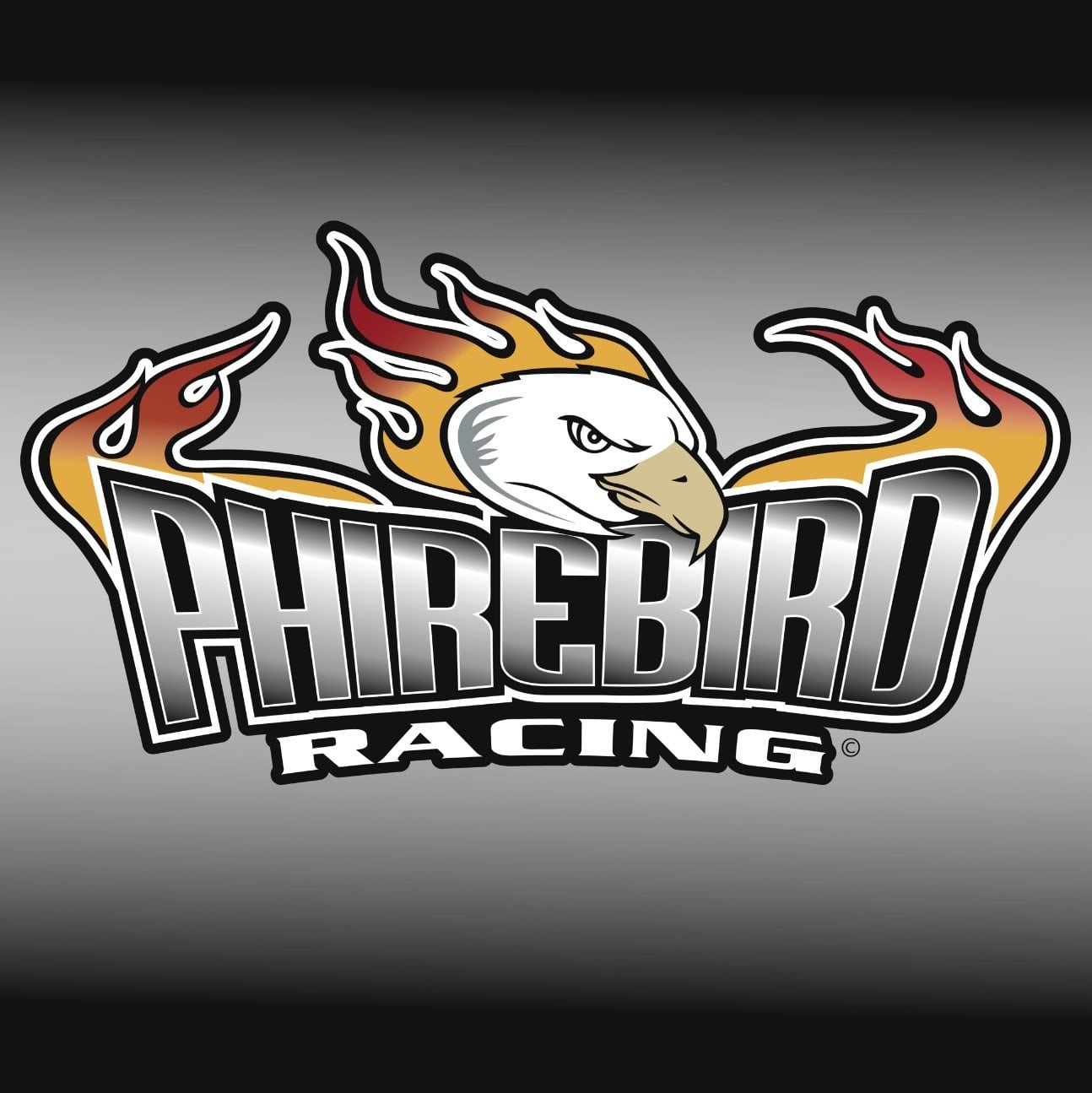 Phirebird represents quality, durability and reliability for the community of BMX Racing
Driven by passion, Phirebird continues to produce the best BMX products and services that enrich the sport of BMX with professionalism that enhances the profile of the sport to attract serious companies that are willing to invest in the sport of BMX. From this wishful thinking Pro Riders may get an opportunity to ride and be paid to become a professional Athlete like the many other mainstream sports.
During our BMX journey, we have witnessed a lot of unhappy kids receiving BMX merchandise from suppliers that don't even know what BMX stands for. The cheap and nasty approach does our sport no justice and should be avoided if we want Australian BMX to prosper.
Phirebird has been providing BMX Clubs, BMX Rider and BMX Associations quality BMX Products since 1999.  Our determination to help BMX Communities achieve outcomes that propels the sport forward with smart investments that does the sport no harm. Phirebird is here to solve all your Clubs arguments by producing stylish products that goes beyond everyone's expectations. Shop with Phirebird and keep BMX Styling for another decade. Our one stop approach provides confidence in knowing you will be getting what you expect and the BMX Community respects.
https://phirebird.com/wp-content/uploads/2016/01/phirebird-the-brand-bmx-products-plates-jerseys-bmx.jpg
1295
1294
PHIREBIRD
https://phirebird.com/wp-content/uploads/phirebird-logo-header.png
PHIREBIRD
2016-01-11 06:02:14
2022-11-28 04:56:05
THE PHIREBIRD BRAND